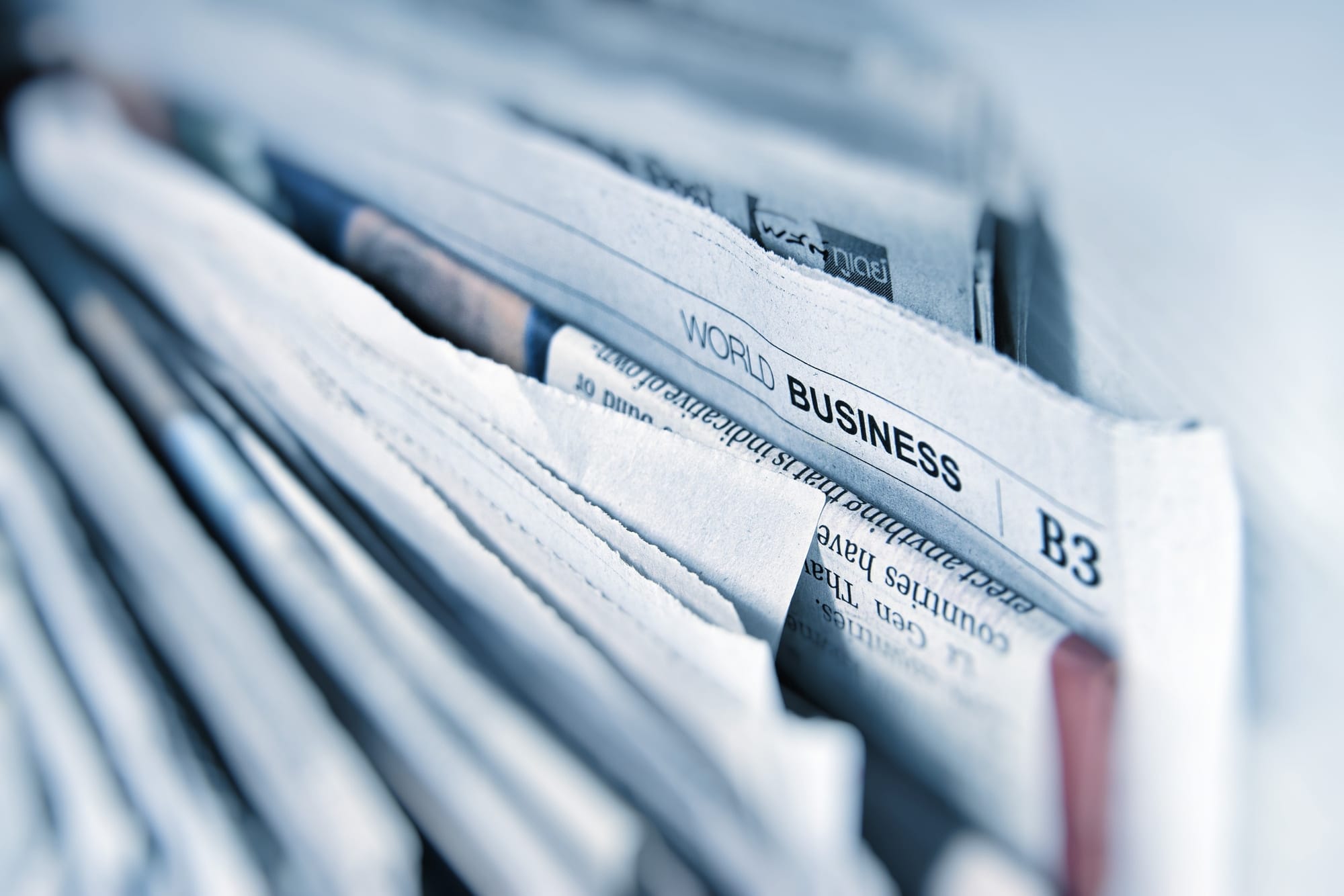 Li X, Cheng GD, Wang LX, Wang JL, Ran YH, Che T, Li GQ, He HL, Zhang Q, Jiang XY, Zou ZM, Zhao GF. Boosting geoscience data sharing in China. Nature Geoscience, 2021, 14(8): 541-542, 10.1038/s41561-021-00808-y.
H. Guo, X. Li, Y. Qiu, Comparison of global change at earth's "three poles" using spaceborne earth observation, Science Bulletin (2020.4), https://doi.org/10.1016/j.scib.2020.04.031
Li,X.;Che,T.;LI,X.;Wang,L.;Duan,A.;Shangguan,D.;Pan.X.;Fang,M.;Bao.Q. CASEarth Poles - Big Data for the Three Poles.Bulletin of the American Meteorological Society.2020,3.https://doi.org/10.1175/BAMS-D-19-0280.1
Lee CM, Starkweather S, Eicken H, Timmermans M-L, Wilkinson J, Sandven S, Dukhovskoy D, Gerland S, Grebmeier J, Intrieri JM, Kang S-H, McCammon M, Nguyen AT, Polyakov I, Rabe B, Sagen H, Seeyave S, Volkov D, Beszczynska-Möller A, Chafik L, Dzieciuch M, Goni G, Hamre T, King AL, Olsen A, Raj RP, Rossby T, Skagseth Ø, Søiland H and Sørensen K (2019) A Framework for the Development, Design and Implementation of a Sustained Arctic Ocean Observing System. Front. Mar. Sci. 6:451. doi: 10.3389/fmars.2019.00451
Du, J.; Watts, J.D.; Jiang, L.; Lu, H.; Cheng, X.; Duguay, C.; Farina, M.; Qiu, Y.; Kim, Y.; Kimball, J.S.; Tarolli, P. Remote Sensing of Environmental Changes in Cold Regions: Methods, Achievements and Challenges. Remote Sens. 2019, 11, 1952. https://doi.org/10.3390/rs11161952
Jouni Pulliainen, Bin Cheng, Yubao Qiu,Sustainable earth observations for the Arctic, the Antarctic and the high-altitude mountain cold regions,2019,INTERNATIONAL JOURNAL OF DIGITAL EARTH,10.1080/17538947.2019.1633737
Guo H. Steps to the digital Silk Road. Nature 554, 25-27 (2018), doi: https://doi.org/10.1038/d41586-018-01303-y
Kulmala, M. T. (2018). Build a global Earth observatory. Nature, 553(7686), 21-23. https://doi.org/10.1038/d41586-017-08967-y
Hu, Z.; Kuenzer, C.; Dietz, A.J.; Dech, S. The Potential of Earth Observation for the Analysis of Cold Region Land Surface Dynamics in Europe—A Review. Remote Sens. 2017, 9, 1067. https://doi.org/10.3390/rs9101067
Qiu Yubao, Massimo Menenti, Li Xin, Birendra Bajracharya, Joni Kujansuu, Narantuya Davaa, Liu Shiyin, Gao Yongqi, Cheng Bin, Wu Tonghua, Li Zhijun, Che Tao, Juha Lemmetyinen, Liu Jianbo, Xie Hongjie, Ran Youhua, Ruan Zhixing, Zhao Tianjie. Observing and Understanding High Mountain and Cold Regions Using Big Earth Data[J]. Bulletin of Chinese Academy of Sciences, 2017, 32(Z1): 82-94
Bokhorst, S., Pedersen, S.H., Brucker, L. et al. Changing Arctic snow cover: A review of recent developments and assessment of future needs for observations, modelling, and impacts. Ambio 45, 516–537 (2016). https://doi.org/10.1007/s13280-016-0770-0
Qiu, Yubao; Savela, Hannele; Key, Jeffrey R.; Menenti, Massimo; Vitale, Vito; Cheng, Xiao; Friddell, Julie E.; Larsen, Jan Rene; Enomoto, Hiroyuki; Guo, Xuejun; Sandven, Stein; She, Jun; Lappalainen, Hanna; Shrestha, Basanta Raj; Su, Bob; Gabarro, Carolina; Li, Xin; Callaghan, Terry V.; Lawford, Richard; Berod, Dominique D. and GEOCRI Group. Statement on the GEO Cold Region Initiative (GEOCRI). Arctic Observing Summit 2016, Fairbanks, Alaska, 15-18 March 2016. Calgary, Alberta, Canada, University of Calgary, Arctic Institute of North America, 2016. Reprint # 7629.